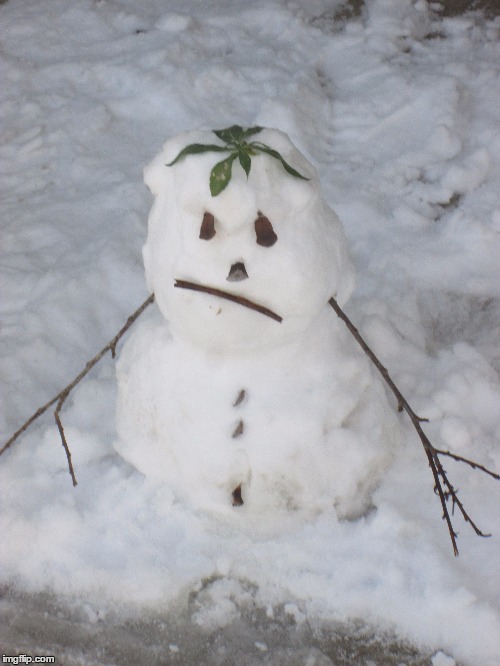 This is Penny. Penny played hard in the snow yesterday. Penny stayed warm and toasty in the below freezing temperatures because Penny's generous mother allowed Penny to borrow her ski coat. Penny's mother apparently didn't think to mention that her car key, the only key that she had to her car, was in the coat pocket. Penny sled in and jumped in and rolled in and made snow angels in the snow all day long, traipsing ALL THROUGH THE NEIGHBORHOOD, across empty pastures, climbing over haybales, and throwing icicles around. Penny came inside to get warm at the end of the day while her mother was making dinner. Penny's mother was making dinner for Penny's family and Penny's grandma who lived about 10 minutes away. Penny's mom gathered up all the food she was going to take to the grandma's house and went to get her keys out of her coat pocket. UNFORTUNATELY the keys were not in the coat pocket. The single key is somewhere in Penny's neighborhood... Under the snow...
Please pray that Penny finds her mother's car key.
Thank you. The end.
_________________
Strength for today, and bright hope for tomorrow.